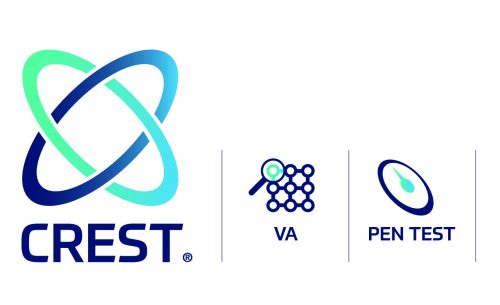 Santa Clara, Calif. November 10, 2022  – NSFOCUS, a global provider of intelligent hybrid security solutions, today announced it has received CREST's internationally recognized accreditation for its Penetration Test services, an addition to its existing accreditation for the vulnerability assessment service.  
CREST uses a rigorous quality assurance process to ensure its member companies are accredited and quality assured to deliver the highest quality security services.
NSFOCUS Penetration Test is delivered by certified senior test engineers to discover exploitable risks and help clients improve their security posture. NSFOCUS Penetration Test supports black & gray box testing for compliance with top security test guidelines, including OWASP Top 10, NIST, and PCI-DSS, in addition to extensive testing including Web, APIs, IoT devices, SCADA/OT devices, internal networks, wireless and physical systems, 5G infrastructure, social engineering, etc.
NSFOCUS Vulnerability Assessment (VA) service, which is also CREST-accredited, adopts international information security management standards (ISO 27001/27002) and combines years of global experience in vulnerable scanning as the main guideline. The scanned object can be network structure, network devices, servers, databases, websites, email systems, domain name systems, firewalls, IoT devices, and user accounts/passwords.
About NSFOCUS
NSFOCUS, Inc., a network and cyber security leader, protects telecommunications, Internet service providers, hosting providers and enterprises from advanced cyberattacks. NSFOCUS's Intelligent Hybrid Security strategy utilizes both cloud and on-premises security platforms, built on a foundation of real-time global threat intelligence, to provide multi-layered, unified and dynamic protection against ever-evolving cyberattacks.