On-Premises DDoS Defenses
DEFEAT DDoS ATTACKS AGAINST YOUR CUSTOMERS WITH DEFENSES DEPLOYED IN YOUR NETWORK
NSFOCUS provides complete, multi-layer DDoS defenses to Service Providers of all sizes to protect your customers from DDoS attacks, while enabling you to deliver Managed DDoS Services with a multi-tenant Platform that produces the lowest operating costs in the industry.
A COMPREHENSIVE SUITE OF COMPONENTS DEPLOYED IN YOUR NETWORK
ADS
Anti-DDoS System
NSFOCUS Anti-DDoS system provides real-time mitigation for all classes of DDoS attacks. With extremely low latency, high-performance, and surgical mitigation of attack traffic, legitimate traffic continues to flow through the technology with no impact to your customers.
The ADS system is the ideal solution for today's advanced and evolving threats. Available in a range of cost and performance optimized appliances, they have been purpose-built to deliver high quality DDoS mitigation for organizations of any size.
Network Traffic Analyzer (NTA)
NSFOCUS NTA consumes network data from the border, core, and edge routers and detects DDoS attacks in real-time through Deep Packet Inspection (DPI) and Deep Flow Inspection (DFI). It then engages the ADS to remove DDoS attack traffic from legitimate traffic streams.
Anti-DDoS System Manager (ADS-M)
NSFOCUS ADS-M is a multi-tenant management system designed for service providers. It provides centralized management of the ADS and NTA components with multi-tenant capabilities. It also includes a customizable customer portal, enabling Service Providers to deliver Managed DDoS Services.
In addition, the built-in AI module uses behavioral analysis of network traffic to create protection policies automatically.
WHY HAVE DDoS DEFENSES DEPLOYED IN YOUR NETWORK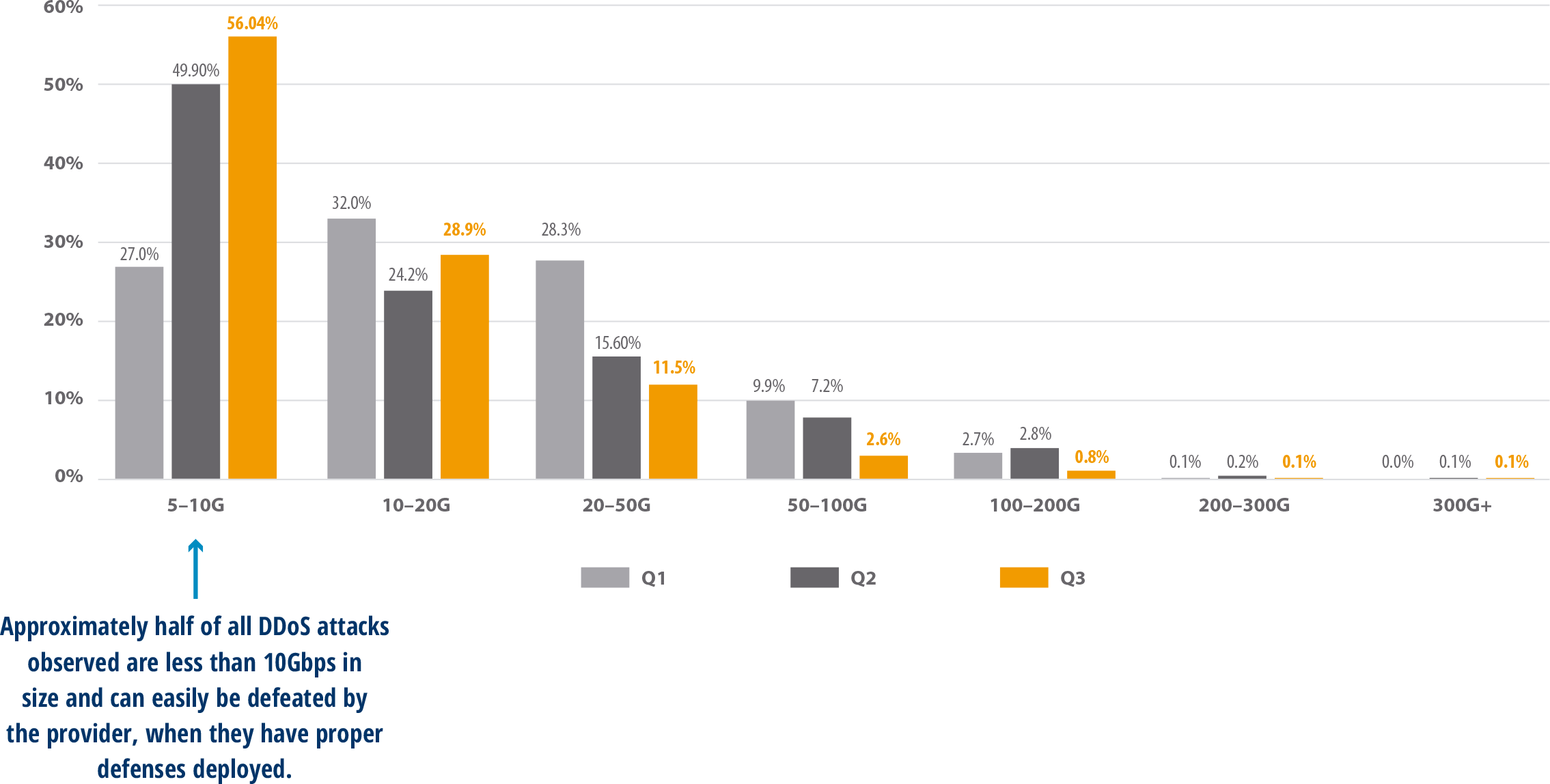 Easy to Defeat with
On-Premises Defenses –
Enables Managed
DDoS Services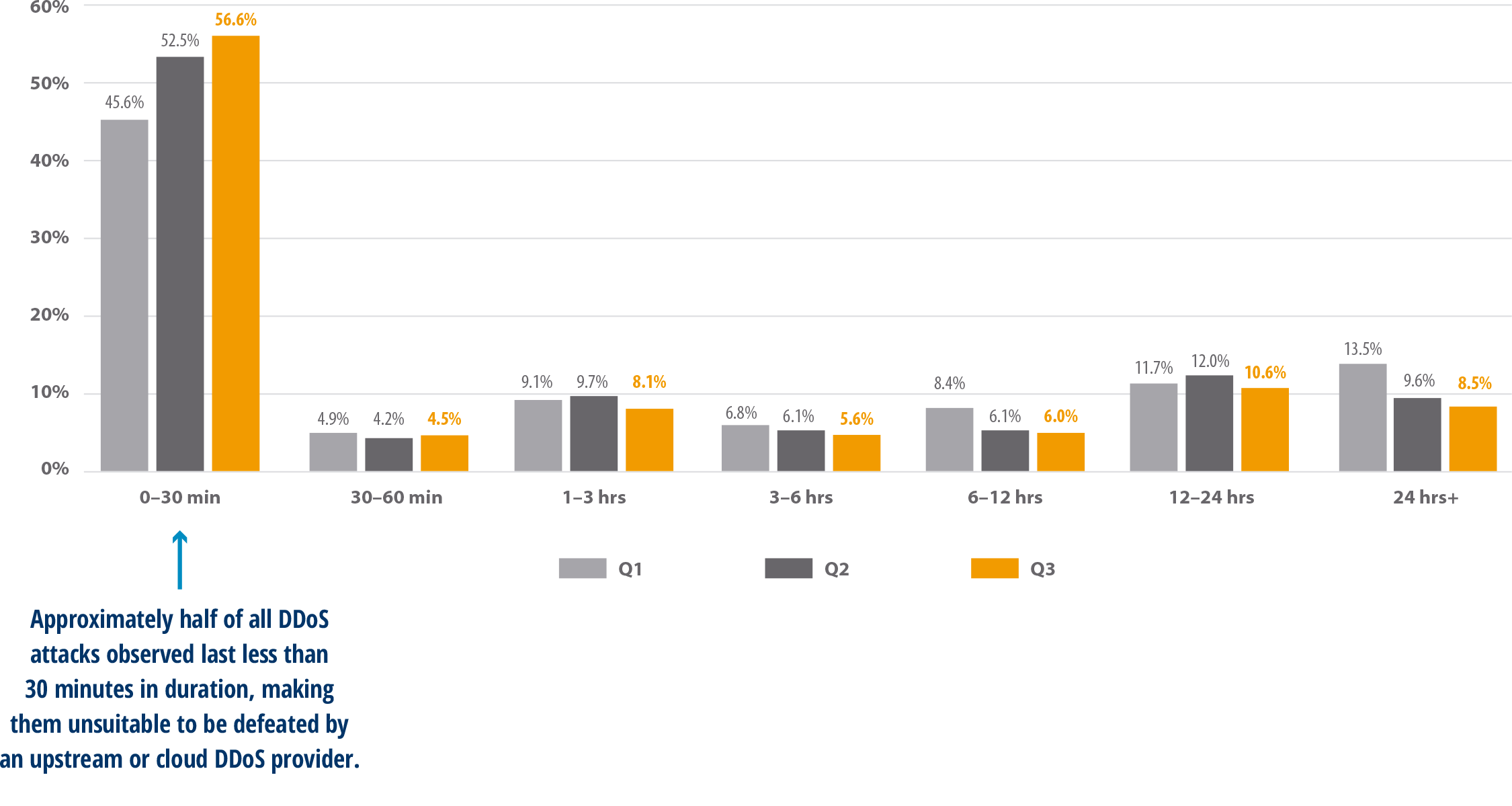 Easy to Defeat with
On-Premises Defenses –
Enables Managed
DDoS Services