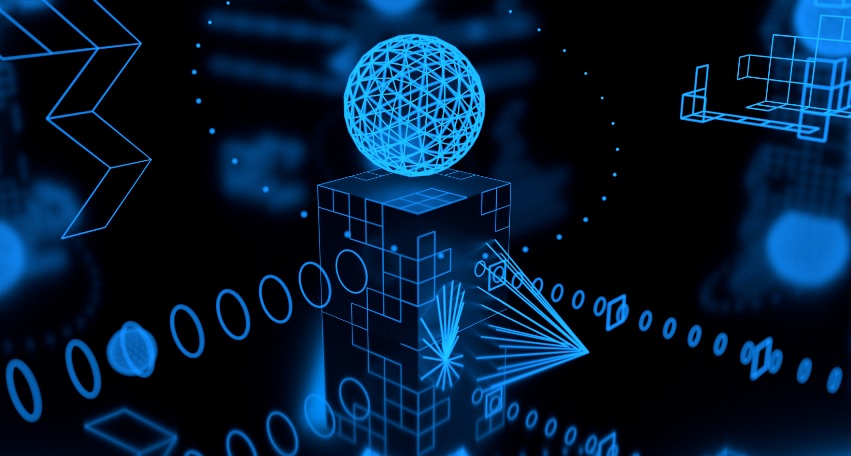 Overview
Recently, a security researcher took to Twitter to disclose a KDE Frameworks command injection vulnerability, which stems from the KDesktopfile class handling .desktop, .directory, and configuration files. An attacker could create malicious files of these types, which, once being viewed with the KDE file viewer, could trigger the vulnerability, leading to code execution without requiring any user interactions like executing such files.
References:
https://twitter.com/zer0pwn/status/1158433002239746048
https://kde.org/info/security/advisory-20190807-1.txt
Affected Versions
Unaffected Versions
Solution
KDE has eliminated the related function causing the vulnerability in question in its latest version. Users are advised to upgrade as soon as possible to protect against this vulnerability.
Besides, KDE Frameworks 5 users can apply the following patch to kconfig:
https://cgit.kde.org/kconfig.git/commit/?id=5d3e71b1d2ecd2cb2f910036e614ffdfc895aa22
kdelibs users can apply the following patch to kdelibs 4.14:
https://cgit.kde.org/kdelibs.git/commit/?id=2c3762feddf7e66cf6b64d9058f625a715694a00
https://helpx.adobe.com/security/products/acrobat/apsb18-09.html
Statement
This advisory is only used to describe a potential risk. NSFOCUS does not provide any commitment or promise on this advisory. NSFOCUS and the author will not bear any liability for any direct and/or indirect consequences and losses caused by transmitting and/or using this advisory. NSFOCUS reserves all the rights to modify and interpret this advisory. Please include this statement paragraph when reproducing or transferring this advisory. Do not modify this advisory, add/delete any information to/from it, or use this advisory for commercial purposes without permission from NSFOCUS.
About NSFOCUS
NSFOCUS, Inc., a global network and cyber security leader, protects enterprises and carriers from advanced cyber attacks. The company's Intelligent Hybrid Security strategy utilizes both cloud and on-premises security platforms, built on a foundation of real-time global threat intelligence, to provide multi-layered, unified and dynamic protection against advanced cyber attacks.
NSFOCUS works with Fortune Global 500 companies, including four of the world's five largest financial institutions, organizations in insurance, retail, healthcare, critical infrastructure industries as well as government agencies. NSFOCUS has technology and channel partners in more than 60 countries, is a member of both the Microsoft Active Protections Program (MAPP), and the Cloud Security Alliance (CSA).
A wholly owned subsidiary of NSFOCUS Information Technology Co. Ltd., the company has operations in the Americas, Europe, the Middle East and Asia Pacific.