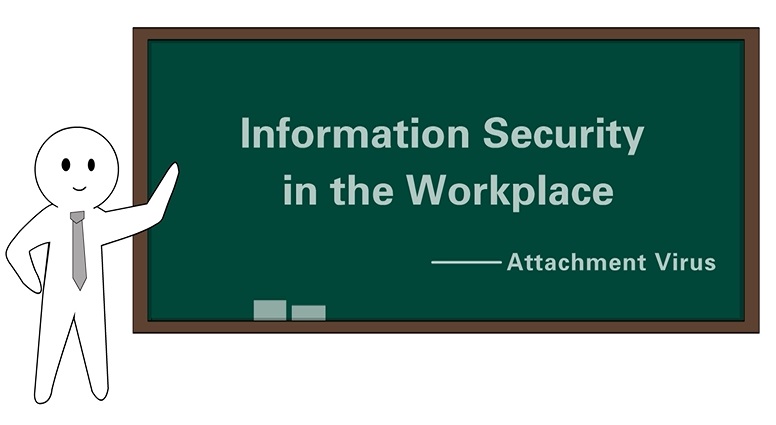 With the advancement of IT-based transformation and the rapid development of IT, various network technologies have seen more extensive and profound applications, along with which come a multitude of cyber security issues. Come to find out what information security issues you should beware of in the workplace.
Security Tips
Make sure that your email client forbids access to executables. You can send an .exe file to your own email address to test this function.
Assume that all types of files, not just .exe, .js and .bat files, can contain viruses.
Install antivirus software, but do not totally trust it .