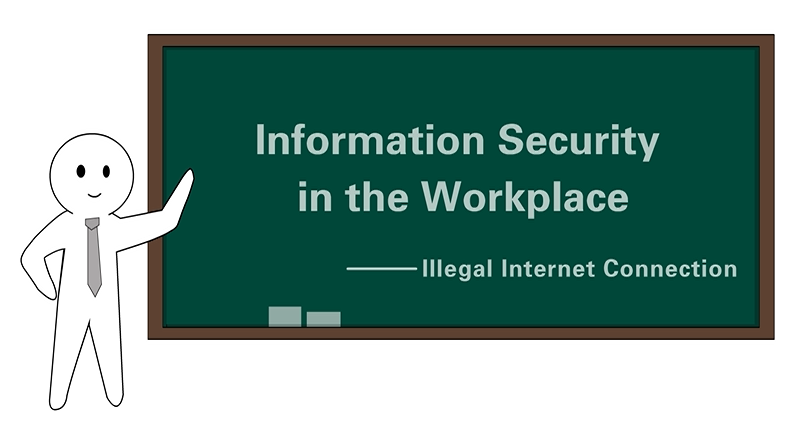 With the advancement of IT-based transformation and the rapid development of IT, various network technologies have seen more extensive and profound applications, along with which come a multitude of cyber security issues. Come to find out what information security issues you should beware of in the workplace.
Security Tips:
According to the unit regulations, the external network that is forbidden to connect must not be connected.
It should also be noted that prohibit foreign computer connected to the internal network.