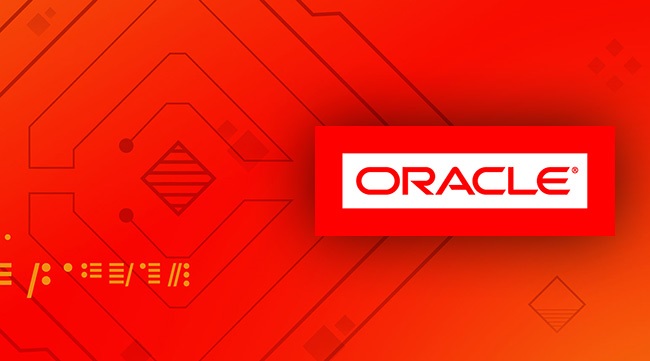 November 16, 2020
Overview
The Critical Patch Update (CPU) for October 2020 released by Oracle contains a high-risk WebLogic Consoleremote code execution vulnerability (CVE-2020-14882).
The vulnerability can be triggered without authentication and has an extensive impact.
Unauthenticated attackers might construct special HTTP GET requests to exploit this vulnerability to execute arbitrary code on the affected WebLogic Server.
(more…)