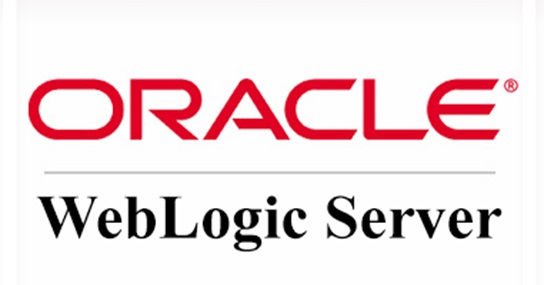 agosto 7, 2020
Overview
On July 15, 2020, Beijing time, Oracle released a Critical Patch Update (CPU) for July 2020 that fixes 443 vulnerabilities of different risk levels.
The WebLogic Server Core component is prone to four severe vulnerabilities with a CVSS base score of 9.8, which are assigned CVE-2020-14625, CVE-2020-14644, CVE-2020-14645, and CVE-2020-14687 respectively.
These vulnerabilities are related to T3 and IIOP protocols and allow unauthenticated attackers to execute code remotely via the Internet.
T3 and IIOP protocols are used to transmit data between WebLogic and other Java programs. The default WebLogic installation automatically enables the console, which, in turn, enables the T3 protocol by default. IIOP allows access to remote objects in the form of Java interfaces, which is enabled by default.
(mais…)
Inscreva-se no Blog da NSFOCUS