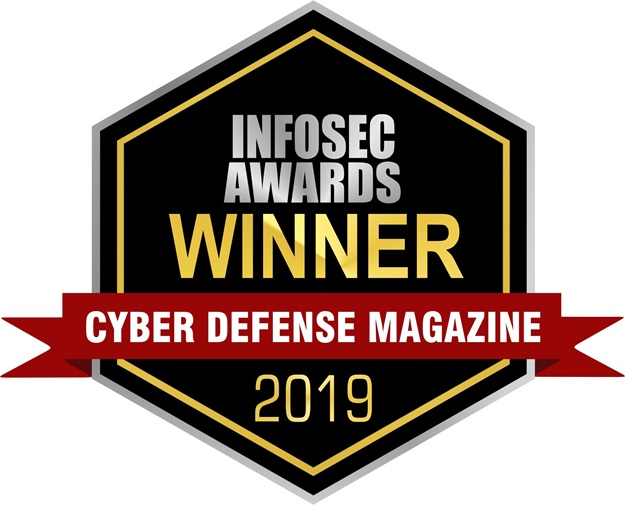 Earlier this month at RSA we released the newest service in our arsenal of holistic hybrid security solutions, Attack Threat Monitoring (ATM). We were thrilled not only to demo ATM at our RSA booth, but even more pleased to release the service to the public having already won an award.
Cyber Defense Magazine examines thousands of applications each year for their InfoSec Awards. Of the more than 3,000 applicants in 2019, NSFOCUS Attack Threat Monitoring was selected as a winner in the 'State of the Art Cloud Security' category.
Attack Threat Monitoring goes hand-in-hand with NSFOCUS on-premises DDoS defense. It offers real-time awareness of both the local and global DDoS threat landscape, automatically relating relevant global data to your local events.
NSFOCUS ATM takes DDoS threat analysis and assessment beyond what other companies offer.  Using our Global Situational Dashboard, your company receives analytics into countries around the world for a full view of DDoS attack sources and targets, including identifying IP Chain-Gangs (you can read more on IP Chain-Gangs and their impact on security by reading our report).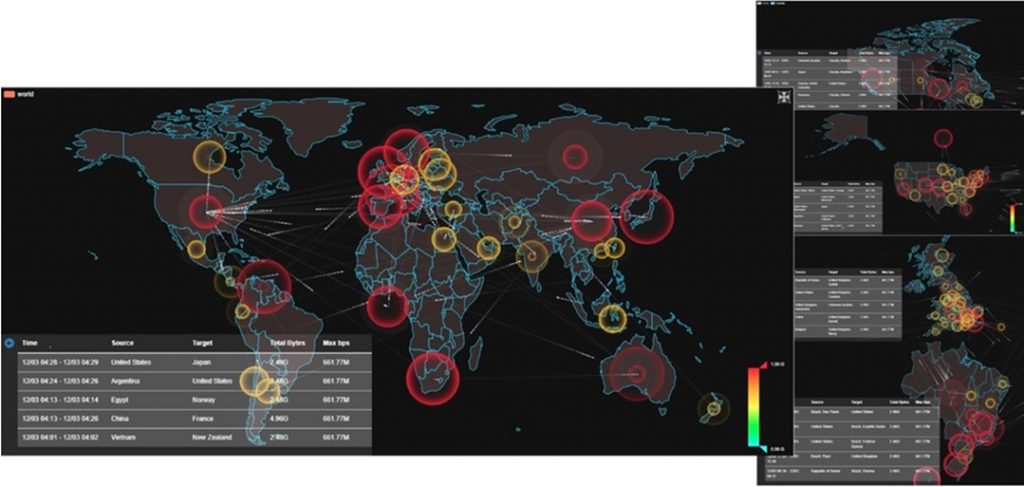 This award win is the perfect kickoff to one of our most innovative services yet, and we plan to continue growing and improving ATM to ensure our customers are protected from DDoS attacks around the globe. Check out our product page and data sheet for a deeper dive into the advantages of Attack Threat Monitoring.