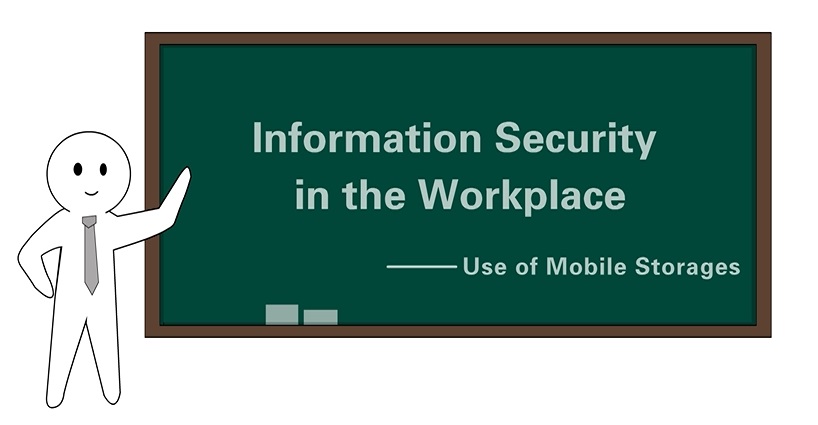 With the advancement of IT-based transformation and the rapid development of IT, various network technologies have seen more extensive and profound applications, along with which come a multitude of cyber security issues. Come to find out what information security issues you should beware of in the workplace.
Security Tips:
Do not connect unknown storage devices directly to office computers to avoid data loss.
Turn off "Auto Play" function, Open "Set-up", "Device", "Auto Play", Select "Close".
After inserting the USB flash drive, scan it with anti-virus software.