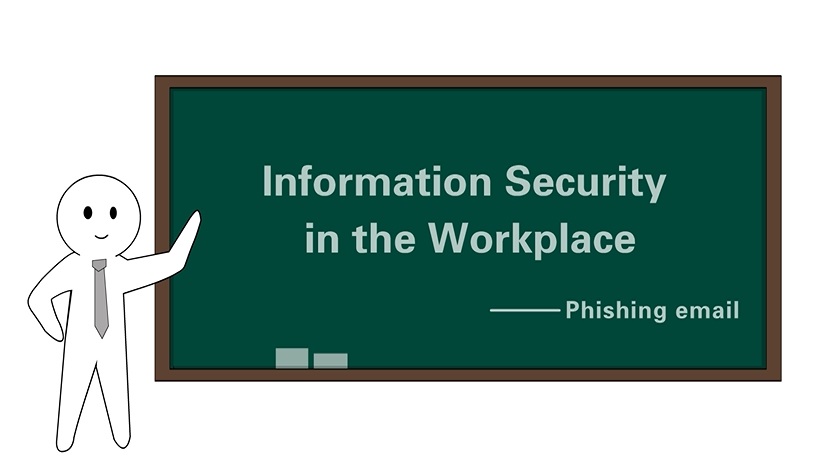 With the advancement of IT-based transformation and the rapid development of IT, various network technologies have seen more extensive and profound applications, along with which come a multitude of cyber security issues. Come to find out what information security issues you should beware of in the workplace.
Security Tips
Keep calm and vigilant upon receiving an email requesting your sensitive information.
Do not click any links in an email if unware of the thing mentioned in the message, but directly call the person supposed to be the sender for confirmation.