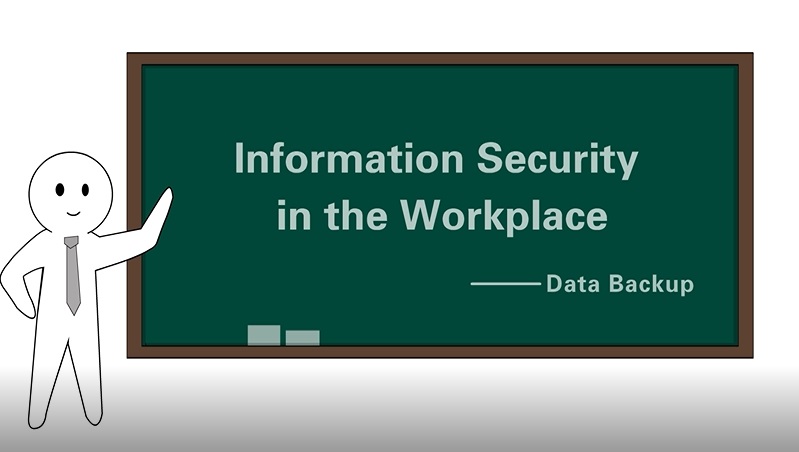 With the advancement of IT-based transformation and the rapid development of IT, various network technologies have seen more extensive and profound applications, along with which come a multitude of cyber security issues. Come to find out what information security issues you should beware of in the workplace.
Security Tips
Important data on personal computers should be regularly backed up to the backup server or a mobile hard disk.
Data should be backed up in encrypted form. You are advised to place important data in an encryption disk and back up all files stored in this disk.