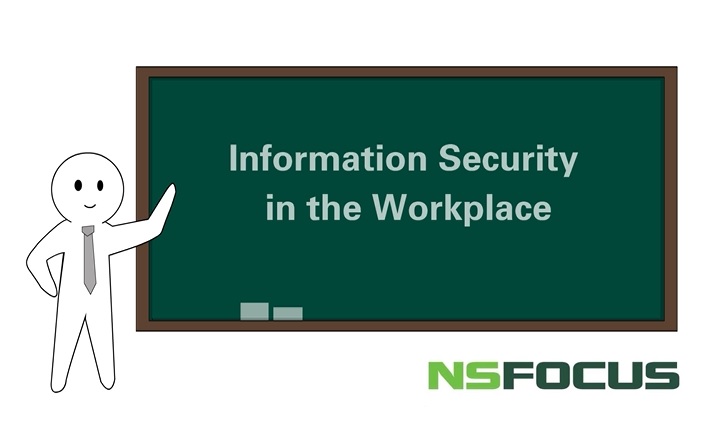 With the advancement of IT-based transformation and the rapid development of IT, various network technologies have seen more extensive and profound applications, along with which come a multitude of cyber security issues. Come to find out what information security issues you should beware of in the workplace.
Security Tips:
Set different passwords for accounts of different websites and applications to ensure the highest level of security.
Grade passwords in order of account importance. Specifically, set different passwords for accounts in different grades, but use the same or similar passwords for those in the same grade.
In the case of a hack event, promptly change the password of the account in the affected grade.