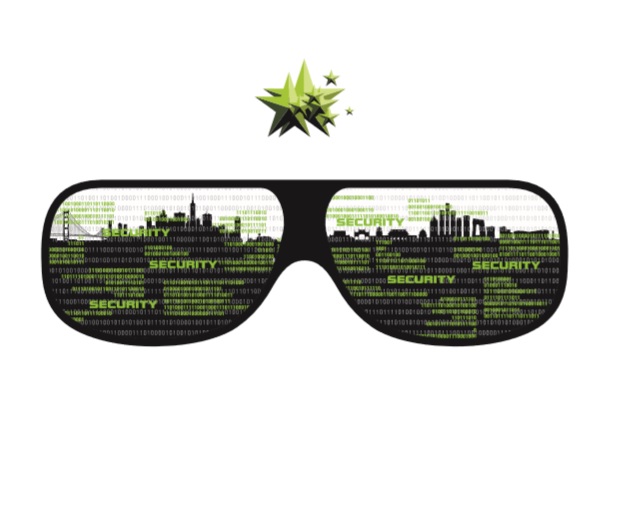 Case AnalysisCase Analysis
Many people use the same user names and passwords to access different websites. This makes it possible for hackers to use the password for access to a website that has been hacked to log in to other websites. Each password for each website seems unlikely. To solve this issue, you can follow a password grading scheme.
Security Tips/Takeaways
Set different passwords for accounts of different websites/applications to ensure the highest level of security.
Grade passwords in order of account importance. Specifically, set different passwords for accounts in different grades, but use the same or similar passwords for those in the same grade.
In the case of a hack event, promptly change the password of the account in the affected grade.
Personal Computer——Software Download
Case AnalysisCase Analysis
Hackers may compromise some small less secure software download websites and replace legitimate software with those bundled with viruses. The contaminated software is installed and used in the same way as legitimate ones. The only difference is that trojan viruses run by stealth in the background of the tainted software. As such software is usually made anti-antivirus, various major antivirus software programs are unable to detect the trojans.
Security Tips/Takeaways
We recommend downloading software from official websites.
After software is downloaded, use an MD5 tool to check the software's MD5 value and compare it with the value announced on the official website. If the two values do not match, the software is certainly manipulated.
Personal Computer——System Update
Case AnalysisCase Analysis
Like the recall of defective auto products, security updates of operating systems and software fix known vulnerabilities that may lead to system intrusions or user information disclosure. More importantly, upon the release of each update, hackers will collect vulnerability details and exploitation methods through a variety of means before attacks exploiting these vulnerabilities reach a peak in the next few days.
Security Tips/Takeaways
Enable the automatic update installation function of operating systems and applications or configure the system to remind you of available updates.
Once learning of a vulnerability or update notice, understand vulnerability details and promptly install important updates.