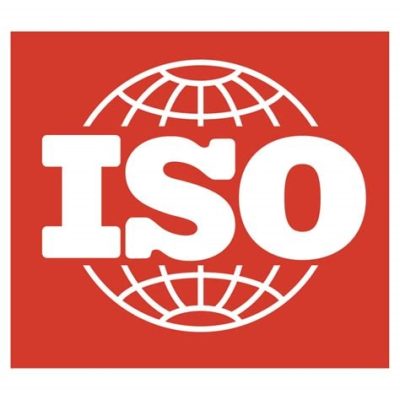 Santa Clara, Calif. Dec 23, 2022 – NSFOCUS, a global provider of intelligent hybrid security solutions, announced today that it has attained ISO 22301:2019 Business Continuity Management System (BCMS) certification. ISO 22301 is an international standard for business continuity. It specifies the requirements for a management system to protect against, reduce the likelihood of occurrence, prepare for, respond to, and recover from disruptive incidents.
With a robust BCMS in place, NSFOCUS is visible to the risks on the organization, both internally and externally, more resilient to deal with changes, and can quickly return to "business as usual" when an incident occurs.
As a global cybersecurity solution provider, NSFOCUS is committed to helping customers stay secure from ever-evolving cyber attacks. At the same time, NSFOCUS is responsible for taking proactive approaches to minimize potential disruption and demonstrating resilience to protect its own business and enhance the confidence and trust of customers and partners working with NSFOCUS.
The International Organization for Standardization (ISO) develops and publishes global quality standards covering almost all aspects of technology, management and manufacturing. In addition to earning ISO certifications, NSFOCUS also earned ISO 9001, a well-known certification for quality management, ISO 27001, a certification for information security management systems (ISMS). ISO 20000, a certification for the service management system, ISO 14001, a certification for the environment management system,  and ISO 45001, a certification for the health and safety management system. NSFOCUS holds CMMI Maturity Level 5 certification, too. These achievements support its goal of continuously improving and delivering high-quality products and services to customers and partners.
About NSFOCUS
NSFOCUS, Inc., a network and cyber security leader, protects telecommunications, Internet service providers, hosting providers and enterprises from advanced cyberattacks. NSFOCUS's Intelligent Hybrid Security strategy utilizes both cloud and on-premises security platforms, built on a foundation of real-time global threat intelligence, to provide multi-layered, unified and dynamic protection against ever-evolving cyberattacks.