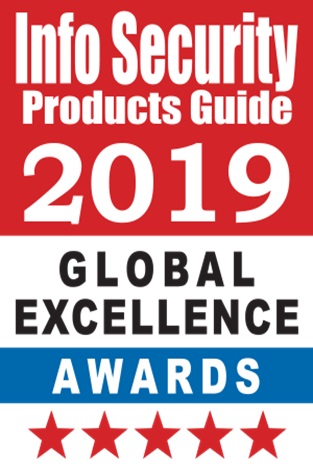 NSFOCUS Cloud-in-a-Box Wins 2019 InfoSecurity Product Guide Excellence Award
Four months after it was released to the general public, our newest cloud security service Cloud-in-a-Box has been named a bronze winner in the 15th annual 2019 InfoSecurity Product Guide's Global Excellence Awards in the 'Best Innovation in Cloud Security' category.
In this day and age, protection against cyber threats is more notable than ever for companies both large and small. We created Cloud-in-a-Box with one goal: to allow local and regional service providers  who lack the necessary resources to implement, manage and support cloud security.
I like to describe Cloud-in-a-Box as being analogous to those meal delivery services that provide all the prepared ingredients and directions on how to cook the meal, while you only need to provide the pans, stove, and oven. For Cloud-in-a-Box, you provide connectivity and the virtual hosting environment; NSFOCUS provides necessities like virtual servers, licenses, cloud portals, training and support.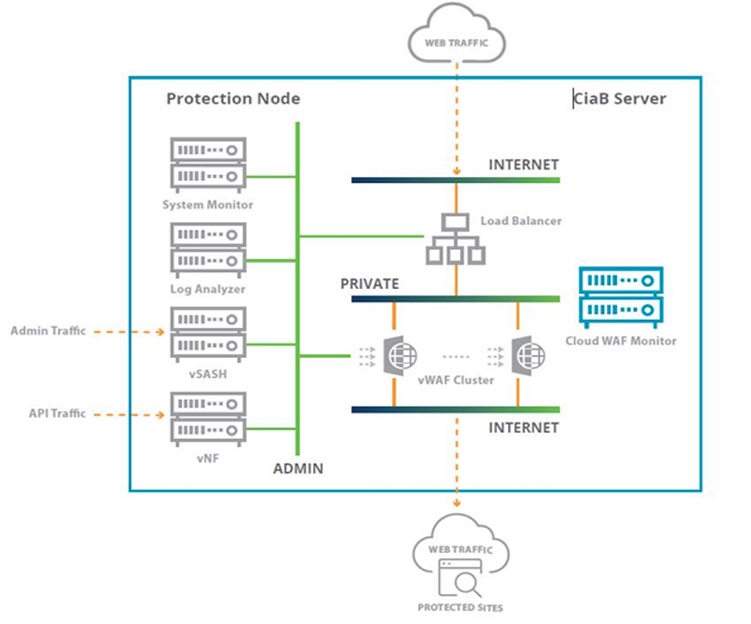 We're proud our newest product is being recognized for its innovative approach to cloud security. Cloud-in-a-Box will continue to grow and evolve to make sure we are providing our customers the best possible security for themselves and their customers.
For more information, visit our product page and data sheet for a deeper dive into its capabilities.