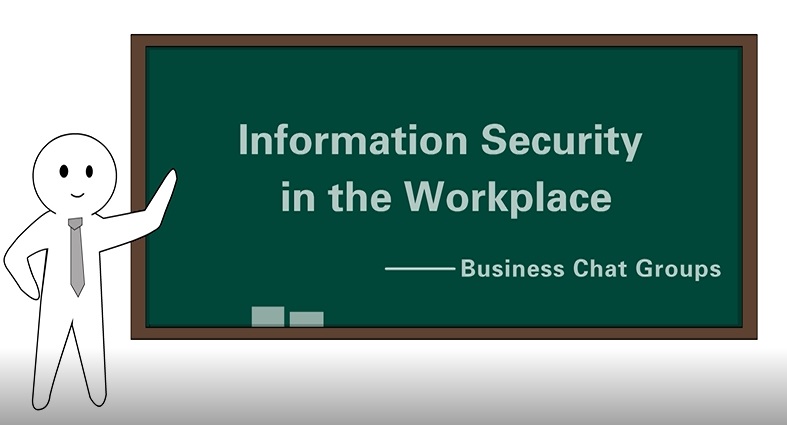 With the advancement of IT-based transformation and the rapid development of IT, various network technologies have seen more extensive and profound applications, along with which come a multitude of cyber security issues. Come to find out what information security issues you should beware of in the workplace.
Security Tips:
Use the company's proprietary IM service maintained by a dedicated team to set up business chat groups.
Admins of group chats on public IM platforms should carefully check the identity of people who ask to join the chat and immediately remove those who have quit or left the team project.
Do not send sensitive information and documents in chat groups.