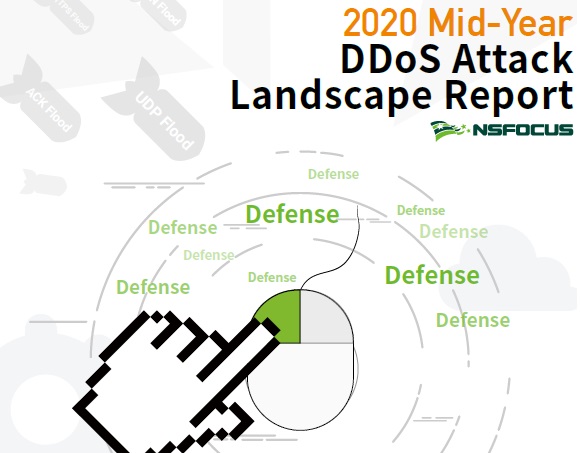 agosto 18, 2020
Summary
Global distribution of DDoS attacks: U.S. suffered the most DDoS attacks, and Japan received the largest volume of DDoS traffic.
DDoS attack trend: March and April witnessed the most frequent DDoS attacks, and May saw the peak of attack traffic.
DDoS attacks and COVID-19 pandemic: DDoS attacks fluctuated noticebly with the worldwide outbreak of the COVID-19 pandemic. Germany and the U.S. were two typical examples.
Attack lethality: Compared with the first half of 2019, the first half of 2020 experienced a decline in the number of attacks withincreasing magnitute.
Attack types: SYN flood and UDP flood remained dominant DDoS attacks.
Attack duration: Short-duration and effective attacks were the norm, with 68% of the attacks lasting less than 5 minutes.
Attack peak: May was exposed to the strongest attack, with the peak reaching 634.6 Gbps.
Attack gangs: Among the 15 IP gangs under our continuous monitoring in the first half of 2020, the largest attack utilized 217,000 attack sources.
(mais…)
Inscreva-se no Blog da NSFOCUS