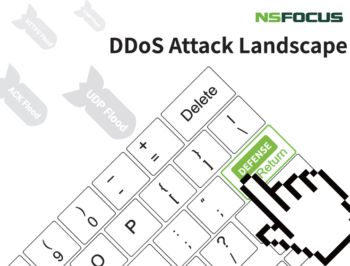 junho 3, 2020
Active Families
As one of the largest IoT DDoS families, Gafgyt compromises such devices as routers and cameras by means of password cracking and exploits to receive C&C commands and launch DDoS attacks.
In 2019, the Gafgyt family continued to be active, mainly targeting North America, Europe, and Australia. The number of Gafgyt-based malware increased fourfold compared with 2018 and the
average daily increase of C&C attacks reached 34.5%. Compared with 2018, the number of DDoS attack directives increased by 175%, most of which were UDP flood attacks targeting ports 80 and
443 for HTTP services and ports 3074, 300000, 30100, and 32000 for gaming services.
(mais…)
Inscreva-se no Blog da NSFOCUS