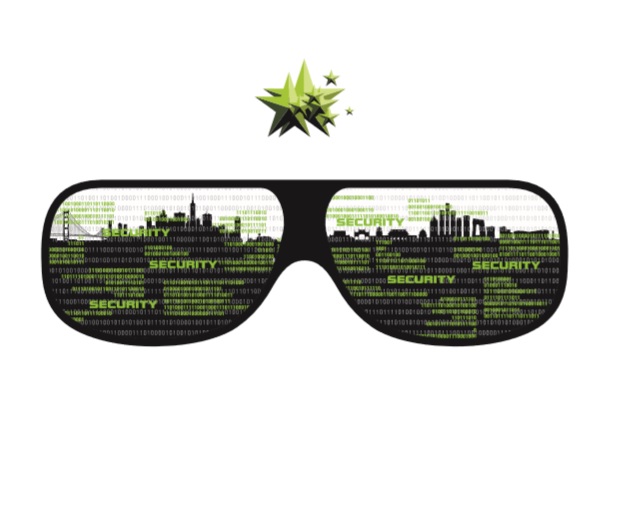 Case AnalysisCase Analysis
When finding a bogus Wi-Fi hotspot with the same name as a legitimate one, smartphones also try to connect to it with the stored password. This gives hackers access to legitimate Wi-Fi networks.
Security Tips/Takeaways
Disable WLAN on smartphones and laptops when Wi-Fi is not used, in case the devices automatically connect to malicious Wi-Fi networks.
Watch out for the names of Wi-Fi hotspots to which smartphones and laptops are connected.
Wi-Fi Security——Wi-Fi Master Key
Case AnalysisCase Analysis
Wi-Fi Master Key and similar applications, once installed on smartphones, will automatically upload the password of your Wi-Fi by default. These passwords are not given in plaintext, but will be typed automatically for Wi-Fi access. However, a vulnerability was exposed to allow a certain application to read Wi-Fi passwords that are detected. This makes it possible for hackers to connect laptops to Wi-Fi for malicious purposes with more powerful attack tools.
Security Tips/Takeaways
Do not use Wi-Fi Master Key and other similar applications.
If those applications are required, disable the automatic password upload function.
Wi-Fi Security——Sum-up
Security Tips/Takeaways
Use public Wi-Fi with caution.
Do not use passwordless Wi-Fi. Remember to make your payment in a secure way through 4G networks.
Never set up routes without authorization. Don't forget security settings.
Turn off Wi-Fi when not used. Never try Wi-Fi Master Key.