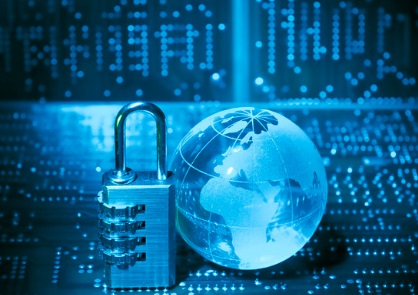 Vulnerability Description
On May 6, Jenkins released a security bulletin to announce the fix of nine vulnerabilities in five plug-ins. The SCM Filter Jervis plug-in contains a remote code execution vulnerability (CVE-2020-2189) which is officially identified as high-risk. As the SCM Filter Jervis plug-in does not configure its YAML parser by default, users can configure jobs with the filter or control the contents of a previously configured job's SCM repository. The Credentials Binding plug-in contains two credential disclosure vulnerabilities (CVE-2020-2181 and CVE-2020-2182); the Copy Artifact plug-in contains an improper permission check vulnerability (CVE-2020-2183); the CVS plug-in contains a cross-site request forgery vulnerability (CVE-2020-2184); the AmazonEC2 plug-in contains four vulnerabilities (CVE-2020-2185, CVE-2020-2186, CVE-2020-2187, and CVE-2020-2188).
Jenkins is a Java-based open-source automation middleware used for continuous integration and continuous delivery. It is commonly seen during product development. According to NSFOCUS Threat Intelligence (NTI), more than 50,000 Jenkins services are made publicly available on the Internet. For security of the Jenkins server, users are advised to upgrade the affected Jenkins plug-ins to secure versions.
Reference link:
Scope of Impact
Affected versions:
Amazon EC2 Plugin <= 50.1
Copy Artifact Plugin <=43.1
Credentials Binding Plugin <= 1.22
CVS Plugin <= 2.15
SCM Filter Jervis Plugin <= 0.2.1
Unaffected versions:
Amazon EC2 Plugin = 50.2
Copy Artifact Plugin =44
Credentials Binding Plugin = 1.23
CVS Plugin = 2.16
SCM Filter Jervis Plugin = 0.3
Vulnerability Detection
Users can check the current plug-in versions to determine whether they are affected.
Click Manage Jenkins to access the management module and select Manage Plugins.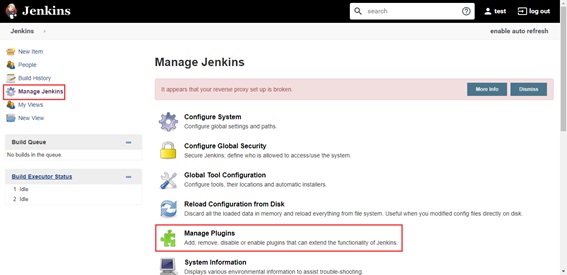 Click installed to view the plug-in versions that are installed currently.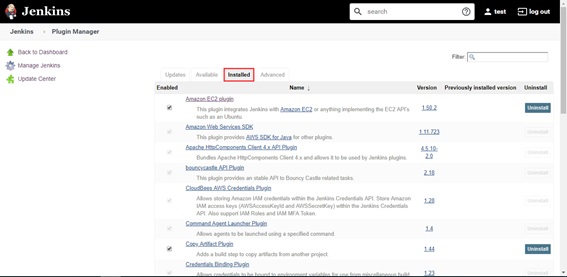 If the current plug-in versions are affected, they are potentially at risk and users should take protective measures as soon as possible.
Mitigation
Currently, Jenkins has released new plug-in versions to fix these vulnerabilities. Affected users should upgrade their plug-ins to secure versions by performing the following steps:
Choose Manage Jenkins > Manage Plugins to open the plug-in manager.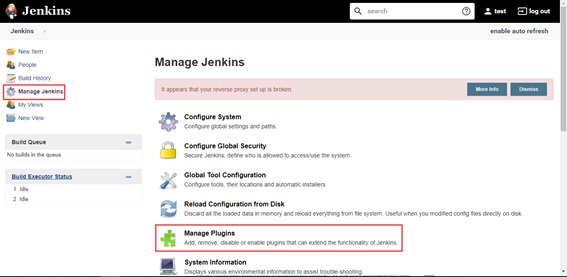 Select the plug-ins to be upgraded and click Download now and install after restart.

Statement
This advisory is only used to describe a potential risk. NSFOCUS does not provide any commitment or promise on this advisory. NSFOCUS and the author will not bear any liability for any direct and/or indirect consequences and losses caused by transmitting and/or using this advisory. NSFOCUS reserves all the rights to modify and interpret this advisory. Please include this statement paragraph when reproducing or transferring this advisory. Do not modify this advisory, add/delete any information to/from it, or use this advisory for commercial purposes without permission from NSFOCUS.
About NSFOCUS
NSFOCUS, Inc., a global network and cyber security leader, protects enterprises and carriers from advanced cyber attacks. The company's Intelligent Hybrid Security strategy utilizes both cloud and on-premises security platforms, built on a foundation of real-time global threat intelligence, to provide multi-layered, unified and dynamic protection against advanced cyber attacks.
NSFOCUS works with Fortune Global 500 companies, including four of the world's five largest financial institutions, organizations in insurance, retail, healthcare, critical infrastructure industries as well as government agencies. NSFOCUS has technology and channel partners in more than 60 countries, is a member of both the Microsoft Active Protections Program (MAPP), and the Cloud Security Alliance (CSA).
A wholly owned subsidiary of NSFOCUS Technologies Group Co., Ltd., the company has operations in the Americas, Europe, the Middle East and Asia Pacific.