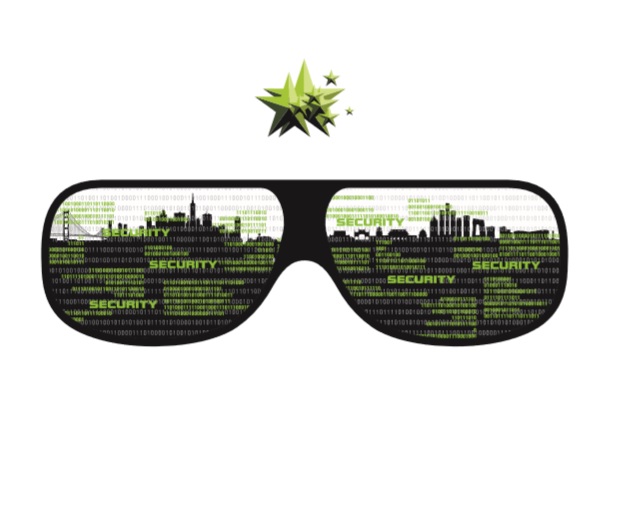 Case AnalysisCase Analysis
A malicious actor tends to set up Wi-Fi with a name that is the same as or similar to as a commonly used one, and then set an empty password or the same password as the legitimate Wi-Fi to attract connections from the public. Then the offender will hijack DNS requests on a Wi-Fi router, directing users to a phishing website to steal their user names and passwords or monitoring the traffic on mobile phones connecting to the router to obtain plaintext passwords.
Security Tips/Takeaways
Check the Wi-Fi name with the business before connecting to it.
Use public passwordless Wi-Fi with caution.
Use payment apps through operators' 4G networks, instead of public Wi-Fi.
Wi-Fi Security——Wi-Fi Hotspot Setup
Case AnalysisCase Analysis
Wireless routers contain many security risks, for example, previous Web authentication can be easily hacked. Wireless routers set up by yourself, if improperly configured for domestic use, can lead to Wi-Fi freeloading or personal information disclosure at worst. However, such routers, if misconfigured for business use, could cause grave consequences, including intrusions into the intranet and disclosure of business secrets and customer information.
Security Tips/Takeaways
Before setting up wireless routers on the office network, you should gain approval from the company and be subject to security checks.
SSIDs should be hidden, with one MAC address of a device assigned to each SSID.
Wi-Fi passwords must be at least eight characters long and must contain uppercase letters, lowercase letters, digits, and punctuation symbols. These passwords should be changed on a regular basis.