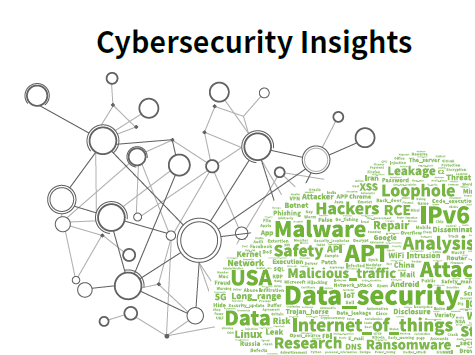 agosto 12, 2020
Finding 1: In 2019, over 30 types of IoT vulnerability exploits were captured, most of which targeted remote command execution vulnerabilities. Though hundreds of to thousands of IoT vulnerabilities are unveiled each year, only a few can exert an extensive impact. Attackers were keen on targeting devices (routers and video surveillance devices) exposed in large quantities, in a bid to broaden their influence.
Finding 2: IoT devices, especially cameras and routers, were major targets of Telnet weak password cracking attacks.
Finding 3: Since security researchers from Baidu disclosed that the Web Services Dynamic Discovery (WSD) protocol could be exploited for DDoS reflection attacks, there has been a notable increase in reflection attack events based on this protocol in the latter half of 2019. Since mid-August, WSD reflection attacks captured by us have been on the rise. Worse still, September has witnessed a sharp increase in such attacks. All parties concerned, including security vendors, service providers, and telecom carriers, should pay due attention to this type of threats.
Finding 4: Approximately 2.28 million IoT devices (port 1900) worldwide had the UPnP/SSDP service publicly accessible and were thus at risk of being exploited to launch DDoS attacks, an decrease of 22% from 2018.The UPnP port mapping service, exposed on about 390,000 IoT devices, was likely to be abused as a proxy or render intranet services accessible on the extranet.
(mais…)
Inscreva-se no Blog da NSFOCUS