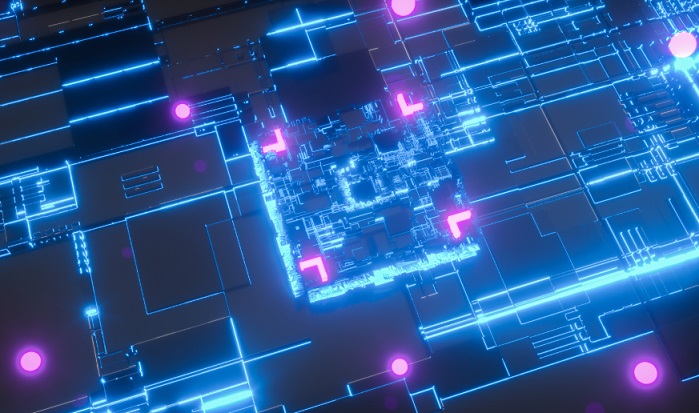 Event Overview
Hangzhou Municipal Bureau of Public Security mentioned in its press release of Hangzhou Police Reports Work on Cracking Down on Cybercrimes and Achievements in the Cyberspace Cleanup Campaign 2019 released on September 20, 2019 that the phpStudy version released in 2016 was maliciously planted with a backdoor and the person allegedly responsible for it was arrested in early 2019. According to the report, the suspect, with the planted backdoor, had illegally controlled 670,000+ computers and obtained 100,000+ pieces of data, including accounts/passwords, chat data, and device IDs.
phpStudy users are advised to check their installations for this backdoor and take protective measures as soon as possible to avoid any possible threats.
References:
https://mp.weixin.qq.com/s/xikzveCJqkKAu1MnMRCYPw
https://mp.weixin.qq.com/s/CqHrDFcubyn_y5NTfYvkQw
Scope of Impact
Version with the backdoor:
The software version with this backdoor is the php 5.4 distribution in the phpStudy 2016 package. Users who have installed phpStudy downloaded from a nonofficial website should check for this issue and delete php 5.4 contained in it.
Mitigations
(1) Change all server passwords and system passwords that may be disclosed.
According to forensics, the backdoor has the function of remotely controlling computers and the suspect had remotely downloaded and executed scripts via the backdoor to collect users' personal information.
(2) Delete the affected version of phpStudy.
The software writer declared that the php 5.4 distribution of phpStudy 2016 was planted with the backdoor. If users have installed this version downloaded from a nonofficial website, they should check for this issue and delete php 5.4 contained in the package.
(3) Download phpStudy from the official website.
The developer of phpStudy fixed this issue in January 2019 by removing the backdoor from the package that was maliciously tampered with. Users who intend to install phpStudy are advised to download the package from the official download site.
Statement
This advisory is only used to describe a potential risk. NSFOCUS does not provide any commitment or promise on this advisory. NSFOCUS and the author will not bear any liability for any direct and/or indirect consequences and losses caused by transmitting and/or using this advisory. NSFOCUS reserves all the rights to modify and interpret this advisory. Please include this statement paragraph when reproducing or transferring this advisory. Do not modify this advisory, add/delete any information to/from it, or use this advisory for commercial purposes without permission from NSFOCUS.
About NSFOCUS
NSFOCUS, Inc., a global network and cyber security leader, protects enterprises and carriers from advanced cyber attacks. The company's Intelligent Hybrid Security strategy utilizes both cloud and on-premises security platforms, built on a foundation of real-time global threat intelligence, to provide multi-layered, unified and dynamic protection against advanced cyber attacks.
NSFOCUS works with Fortune Global 500 companies, including four of the world's five largest financial institutions, organizations in insurance, retail, healthcare, critical infrastructure industries as well as government agencies. NSFOCUS has technology and channel partners in more than 60 countries, is a member of both the Microsoft Active Protections Program (MAPP), and the Cloud Security Alliance (CSA).
A wholly owned subsidiary of NSFOCUS Information Technology Co. Ltd., the company has operations in the Americas, Europe, the Middle East and Asia Pacific.