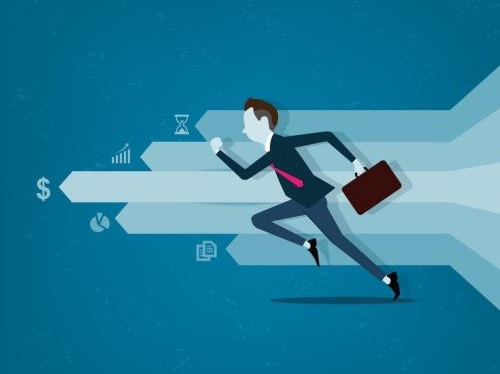 Case AnalysisCase Analysis
When you delete files from a computer or USB flash drive, just clicking the deletion button or doing a quick formatting does not completely remove files because you can easily recover them using data recovery software. Even after you clear the recycle bin, those deleted files can still be retrieved.
Security Tips/Takeaways
To completely remove a single file, right-click it and break it into pieces by using the shredding function of the antivirus software.
When a computer is sold or handed over to others, wipe the hard disk at least five times by using a data wiping tool.
Personal Computer——Data Backup
Case AnalysisCase Analysis
More than one reason can cause files on the hard disk to be lost or become available. For example, the hard disk fails due to aging or after the computer is powered off, the virus residing in the computer encrypts files, or the computer is lost. Therefore, be sure to back up important data during daily operations.
Security Tips/Takeaways
Important data on personal computers should be regularly backed up to the backup server or a mobile hard disk.
Data should be backed up in encrypted form. You are advised to place important data in an encryption disk and back up all files stored in this disk.
Personal Computer——Sum-up
Security Tips/Takeaways
Be sure to encrypt sensitive files, including email files.
Download software from official websites and compare MD5 values.
Erase the hard disk before a handover to ensure that files are completely deleted.
Set complex passwords. Grade passwords to manage them securely and easily remember them.
Apply system patches in time to effectively block malicious attempts of hackers.
Regularly back up data and encrypt backup files.