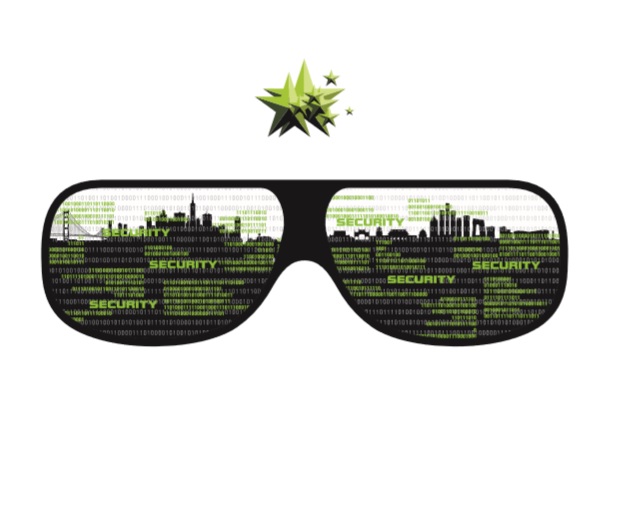 Security Tips/Takeaways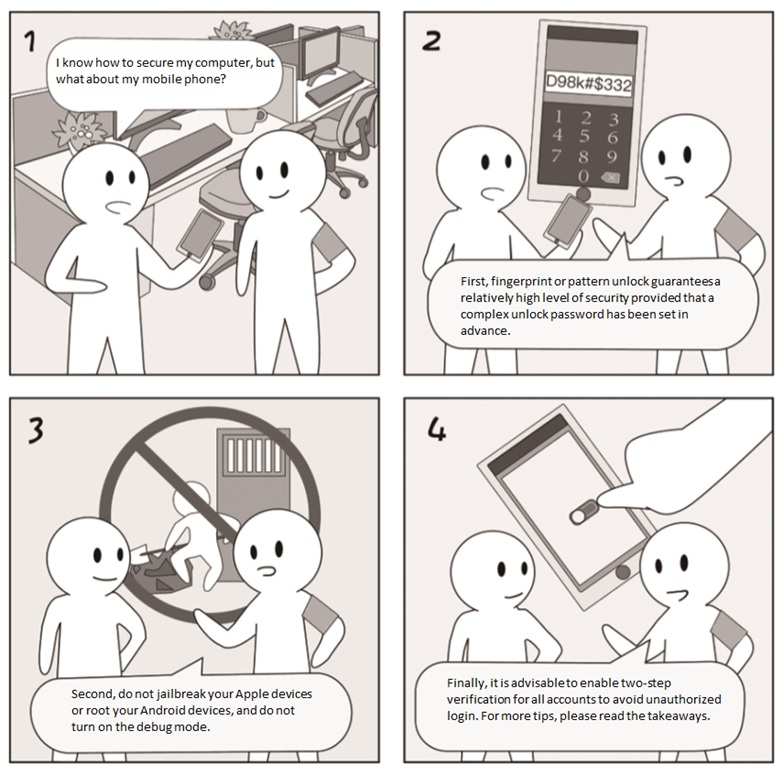 Keep OS and apps latest and do not click links in SMS messages.
Install security software and do not jailbreak or root your devices.
Turn on two-step verification to add an extra layer of security to your account.
Download apps through official channels and grant permissions with caution.
Set PIN code for SIM and do not retain any sensitive information.
Reset your used phone and copy/delete video files repeatedly before selling it.
Set remote wipe to clear all data once your phone is lost.
Mobile Office——Password Phishing upon Phone Loss
Case AnalysisCase Analysis
A malicious actor, after finding your lost iPhone, cannot unlock it without the password of your Apple ID. Therefore, he/she will try every means possible to obtain or change your password. For example, if you registered your Apple account with an email address, the actor will send a phishing link to that address. After obtaining your browser cookies, he/she can access that email account to reset the password of your Apple ID.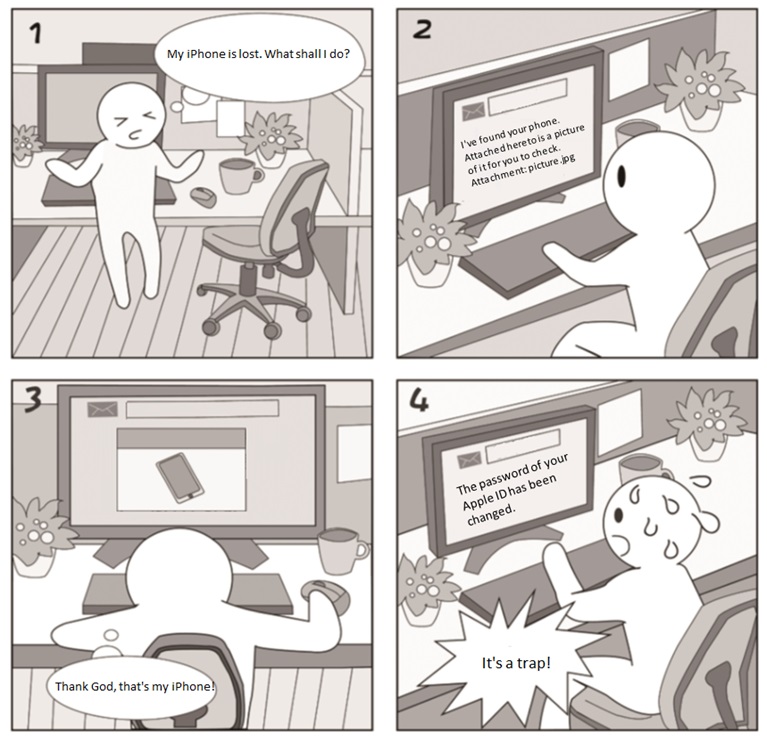 Security Tips/Takeaways
If you receive an email saying that your phone is found, do not click any link, image, or attachment in it.
Mobile Office——Post-processing of Mobile Phone Loss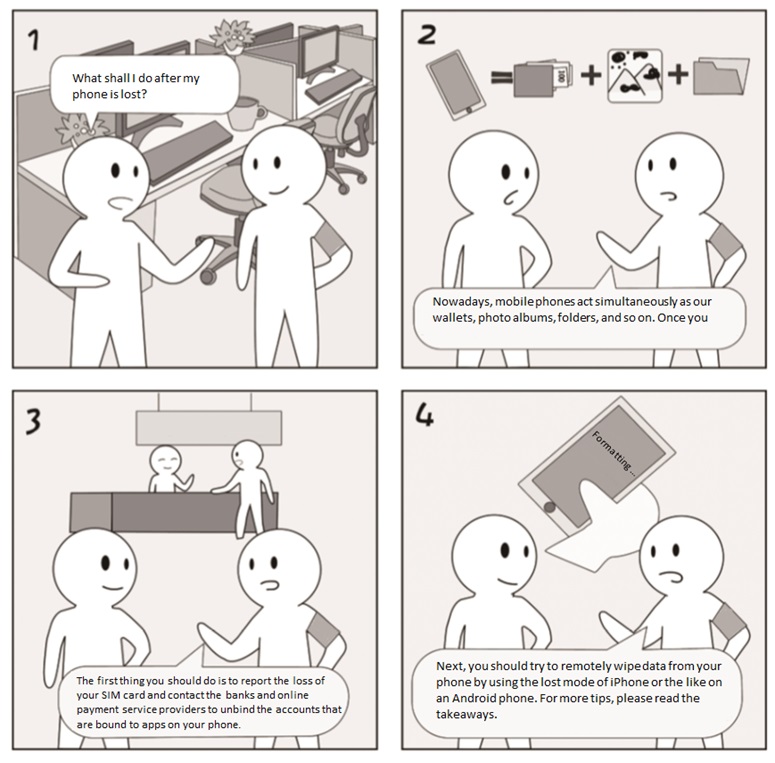 Security Tips/Takeaways
Do not panic when losing your phone, and report the SIM loss at once.
Freeze online payment accounts and call the police if your phone is stolen.
Remotely lock or wipe data from your phone and change passwords to important apps.
Guard against phishing emails and inform your family and friends of the loss of your phone.