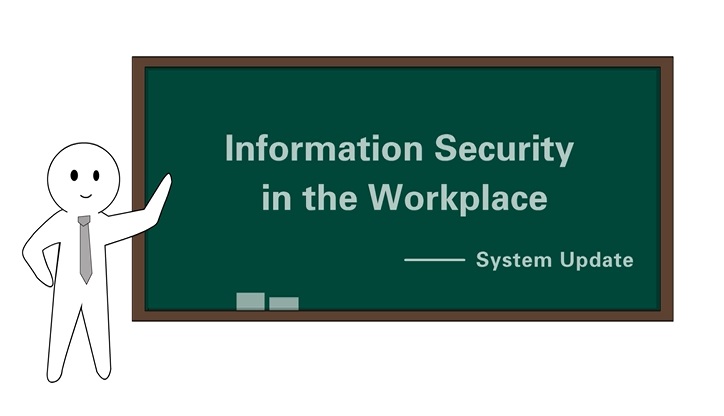 With the advancement of IT-based transformation and the rapid development of IT, various network technologies have seen more extensive and profound applications, along with which come a multitude of cyber security issues. Come to find out what information security issues you should beware of in the workplace.
Security Tips:
Enable the automatic update installation function of operating systems and applications or configure the system to remind you of available updates.
Once learning of a vulnerability or update notice, understand vulnerability details and promptly install important updates.