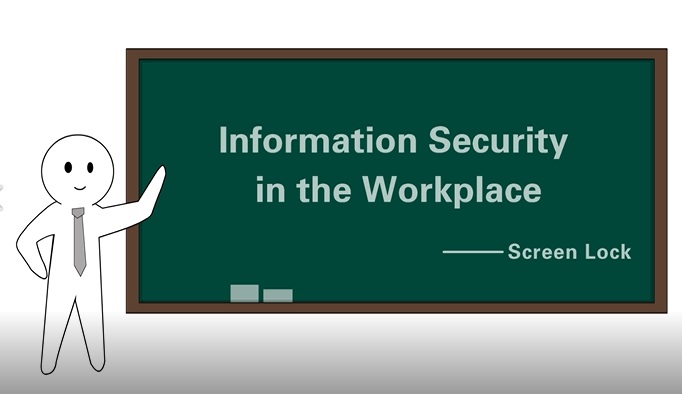 With the advancement of IT-based transformation and the rapid development of IT, various network technologies have seen more extensive and profound applications, along with which come a multitude of cyber security issues. Come to find out what information security issues you should beware of in the workplace.
Security Tips:
Press the Windows logo key+L to lock your creen when you leave the computer for a little while.
Turn off your computer if you leave it for a long time.
Enable the screen saver and set the wait time to 10 minutes. Check the"On resume , display logon screen" checkbox, in case you forget to lock the screen when leaving your computer.