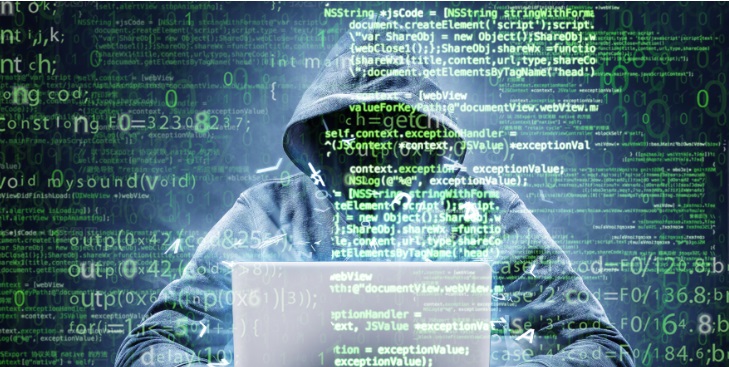 The ubiquity of the Internet is attracting more and more youths to the computer industry, especially the hacker community that holds a supreme position in the realm of cyber security. Every person eager to be part of the IT industry seems to be able to get something from it, ranging from appearing cool to making quick money. Today, you will be told more stories about some other legendary hackers.
Michael Demon Calce (Canadian)
As a famous hacker from Canada, Michael Demon Calce made his Internet alias MafiaBoy known to the world at age 15 by hacking into websites of some largest business groups. On the Valentine's Day of the year 2000, he launched a series of denial-of-service (DoS) attacks against 75 computers on 52 networks, breaking down large commercial websites, including eBay, E*TRADE, Amazon, and Yahoo!. He was arrested after bragging about his hacking stories in IRC chatrooms, and then sentenced to eight months of "open custody", one year of probation, restricted use of the Internet, and a small fine.
Julian Assange (Australian)
As the most famous Australian hacker and the founder of WikiLeaks, Julian Assange was named "the Robin Hood of hacking" by Aussies. He believed that the disclosure of secret government files and information is for the good of all people. The release of more than 90,000 classified documents on American troops in Afghanistan created such a sensation that Assange gained world fame overnight. He is also the only hacker that has appeared on the cover of the Time magazine, becoming a real legend in the hacker community.
When Assange turned 16, he began hacking computers, reportedly assuming the name Mendax. In four years' time, he broke into various government, enterprise, and education networks, including those of the Pentagon, NASA, Lockheed Martin, Citibank, and Stanford University. In 2006, he founded WikiLeaks as a platform for anonymous release of news. The US authorities began investigating WikiLeaks and Assange in 2010 with a view to prosecuting them under the Espionage Act. To avoid extradition to the USA, he has remained in the Embassy of Ecuador in London up to now.
David Smith (American)
David Smith is the author of the notorious Melissa virus, one of the first successful email-aware viruses launched in the Usenet newsgroup. Initially, the virus was delivered through emails. Smith was later arrested and sentenced to prison for spread of the Melissa virus that had caused losses of more than $80 million in damages. A real badass he is!
To be continued.