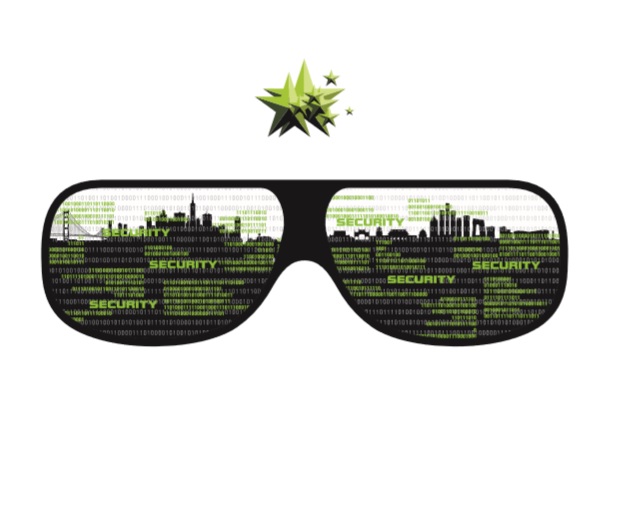 Case Analysis
Chat groups convenience communication, but contain great risks, which include ill-disposed persons impersonating the company's employees, information disclosure as a result of chat group hacking, and resigned employees lurking in the group for malicious purposes.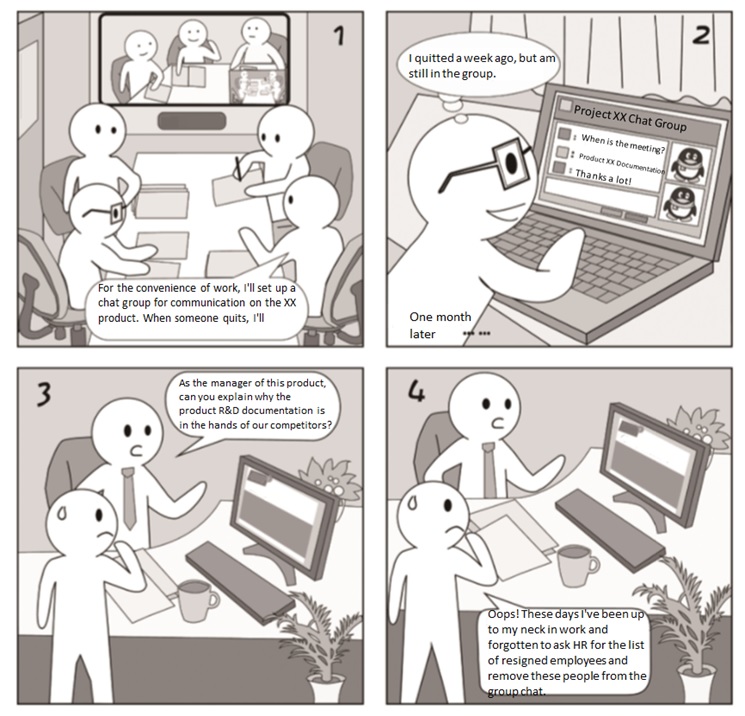 Security Tips/Takeaways
Use the company's proprietary IM service maintained by a dedicated team to set up business chat groups.
Admins of chat groups on public IM platforms should carefully check the identity of people who ask to join the chat and immediately remove those who have quitted or left the project team.
Do not send sensitive information and documents in chat groups.
Daily Communication——Distribution of Sensitive Documents
Case AnalysisCase Analysis
Different documents have different scopes of dissemination. For example, all documents related to customers' projects are confidential and can only be disseminated within the project team. External distribution of such documents will, more or less, cause a negative impact upon both parties.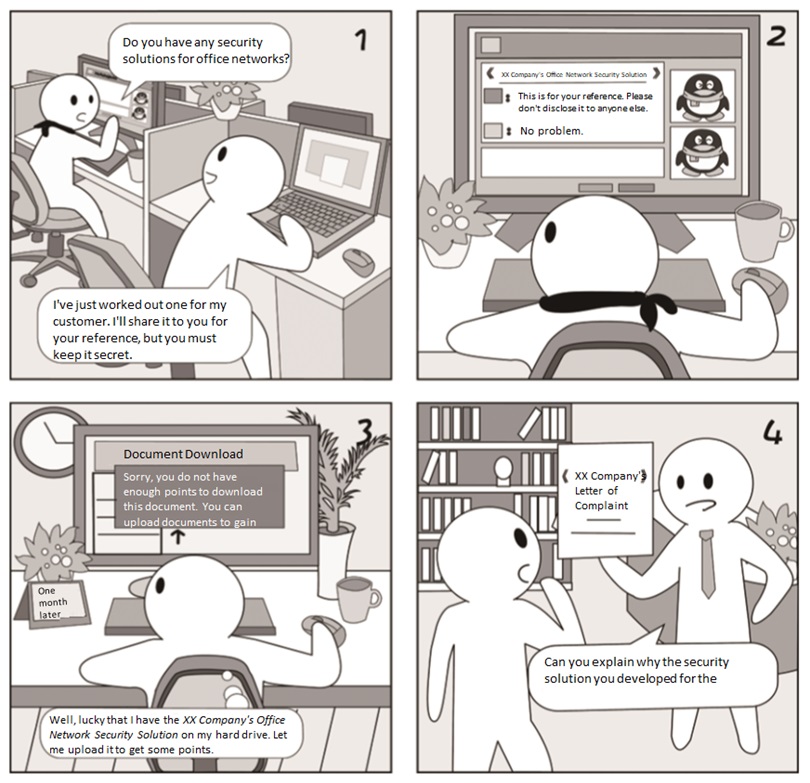 Security Tips/Takeaways
Sensitive documents, such as solutions, contracts, reports, and codes, must be disseminated within the authorized scope according to the corresponding level of confidentiality.
When finding sensitive documents related to your company publicly available online, please notify the person in charge of confidential affairs immediately, who will lodge a complaint to related websites and demand these documents to be removed.