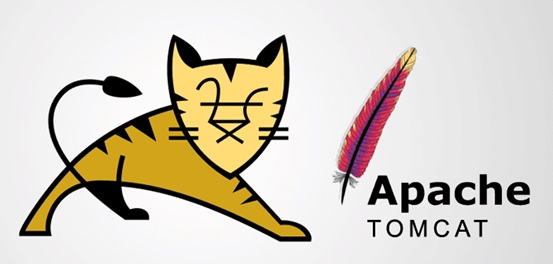 Overview
On April 10, local time, Apache Software Foundation officially released a security advisory, announcing the fix of a remote code execution vulnerability (CVE-2019-0232). The Java Runtime Environment (JRE), when running on a Windows system with enableCmdLineArguments enabled, passes command-line parameters to Windows in an incorrect manner. This leads to the CGI servlet susceptible to remote code execution attacks. By default, the CGI servlet is disabled.
For details about this vulnerability, visit the following links:
https://codewhitesec.blogspot.com/2016/02/java-and-command-line-injections-in-windows.html
https://web.archive.org/web/20161228144344/https://blogs.msdn.microsoft.com/twistylittlepassagesallalike/2011/04/23/everyone-quotes-command-line-arguments-the-wrong-way/
Affected Versions
Apache Tomcat 9.0.0.M1 to 9.0.17
Apache Tomcat 8.5.0 to 8.5.39
Apache Tomcat 7.0.0 to 7.0.93
Unaffected Versions
Apache Tomcat 9.0.18
Apache Tomcat 8.5.40
Apache Tomcat 7.0.94
Solution
Apache Software Foundation has not officially released the preceding latest versions yet. Affected users of this software should keep an eye on such versions and apply updates as soon as they are available. Also, users can set enableCmdLineArguments, an initialization parameter of the CGI servlet, to false for protection.
Reference links:
http://tomcat.apache.org/security-7.html
http://tomcat.apache.org/security-8.html
http://tomcat.apache.org/security-9.html
This advisory is only used to describe a potential risk. NSFOCUS does not provide any commitment or promise on this advisory. NSFOCUS and the author will not bear any liability for any direct and/or indirect consequences and losses caused by transmitting and/or using this advisory. NSFOCUS reserves all the rights to modify and interpret this advisory. Please include this statement paragraph when reproducing or transferring this advisory. Do not modify this advisory, add/delete any information to/from it, or use this advisory for commercial purposes without permission from NSFOCUS.
NSFOCUS IB is a wholly owned subsidiary of NSFOCUS, an enterprise application and network security provider, with operations in the Americas, Europe, the Middle East, Southeast Asia and Japan. NSFOCUS IB has a proven track record of combatting the increasingly complex cyber threat landscape through the construction and implementation of multi-layered defense systems. The company's Intelligent Hybrid Security strategy utilizes both cloud and on-premises security platforms, built on a foundation of real-time global threat intelligence, to provide unified, multi-layer protection from advanced cyber threats.
For more information about NSFOCUS, please visit:
NSFOCUS, NSFOCUS IB, and NSFOCUS, INC. are trademarks or registered trademarks of NSFOCUS, Inc. All other names and trademarks are property of their respective firms.