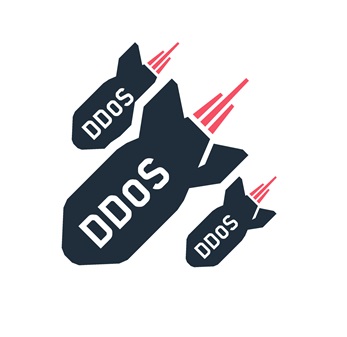 ABOUT CUSTOMER
Based in APAC, company A provides comprehensive IDC services for the world's top 500 as well as many small and medium enterprises. Other than server rental and hosting, company A also cooperates with NSFOCUS to provide server rental service with advanced protection against DDoS attacks. The investment in DDoS protection not only protects their own infrastructures, but also develops value-added services and gets a significant ROI.
IDC services providers are always vulnerable to DDoS attacks, because basically all of their tenants are providing public services. At the same time, the traffic is extremely complex as the services vary a lot, including gaming, audio, video, websites, digital transaction, etc.
For them, frequent and volumetric attacks DDoS attacks may happen on a daily basis.
A TYPICAL ATTACK EVENT
In May 2021, NSFOCUS SOC team monitored a timing, long-duration and massive DDoS attack, hitting 255Gbps at the peak.
The attacks were launched on time at 12am, for 2 straight days, which were over 100Gbps and lasted for more than 10 hours/day. From the attack trends, the characteristics on these two days were highly similar. It is not difficult to tell that the two attacks came from the same organization.

Today's attacks usually contain multiple vectors. No exception for this one.
Among them, the SYN Flood dominated the attack and the attack peak was close to 200Gbps. Meanwhile, the other vectors were also distinct. Compare with the normal business traffic which was less than 50Mbps. The attack was pretty serious.

Through the analysis of the attack source IP, it can be seen that the distribution of attack sources is even and scattered.
The compromised hosts are mainly distributed in China, the United States, South Korea, etc.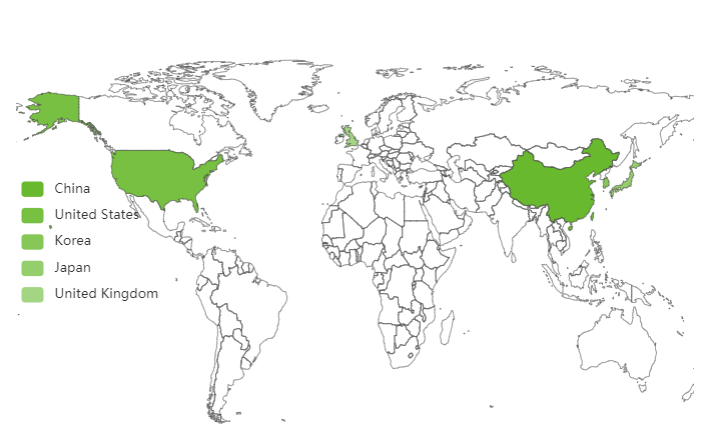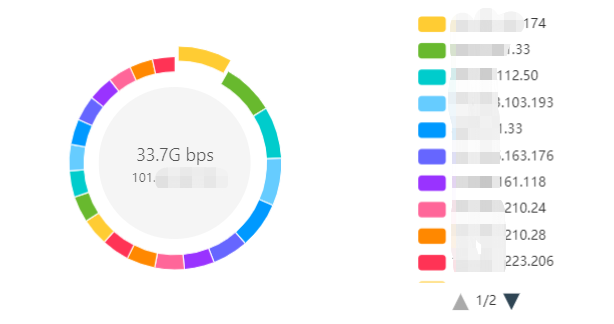 BENEFITS FROM NSFOCUS CLOUD DDOS PROTECTION SERVICE
Company A chooses always-on Cloud DDoS Protection Service from NSFOCUS. With T+bps mitigation capabilities, accurate and efficient protection algorithms, and a 7×24 professional SOC team, company A and their tenants are able to experience high quality and stable services. For this typical attack, NSFOCUS ensured the mitigation efficiency as high as 99.9%. Well selected transit providers combined with Anycast technology also ensures the lowest latency and close to source mitigation.
With time after time of combat experience and continuous innovation, the mission of NSFOCUS never cease——becoming the expert behind the giant.
For more information about NSFOCUS Cloud DDoS Protection Service, please refer to:
https://nsfocusglobal.com/wp-content/uploads/2021/05/Cloud-DPS-datasheet.pdf