THANK YOU FOR YOUR INTEREST IN NSFOCUS REPORTS
NSFOCUS AISecOps Whitepaper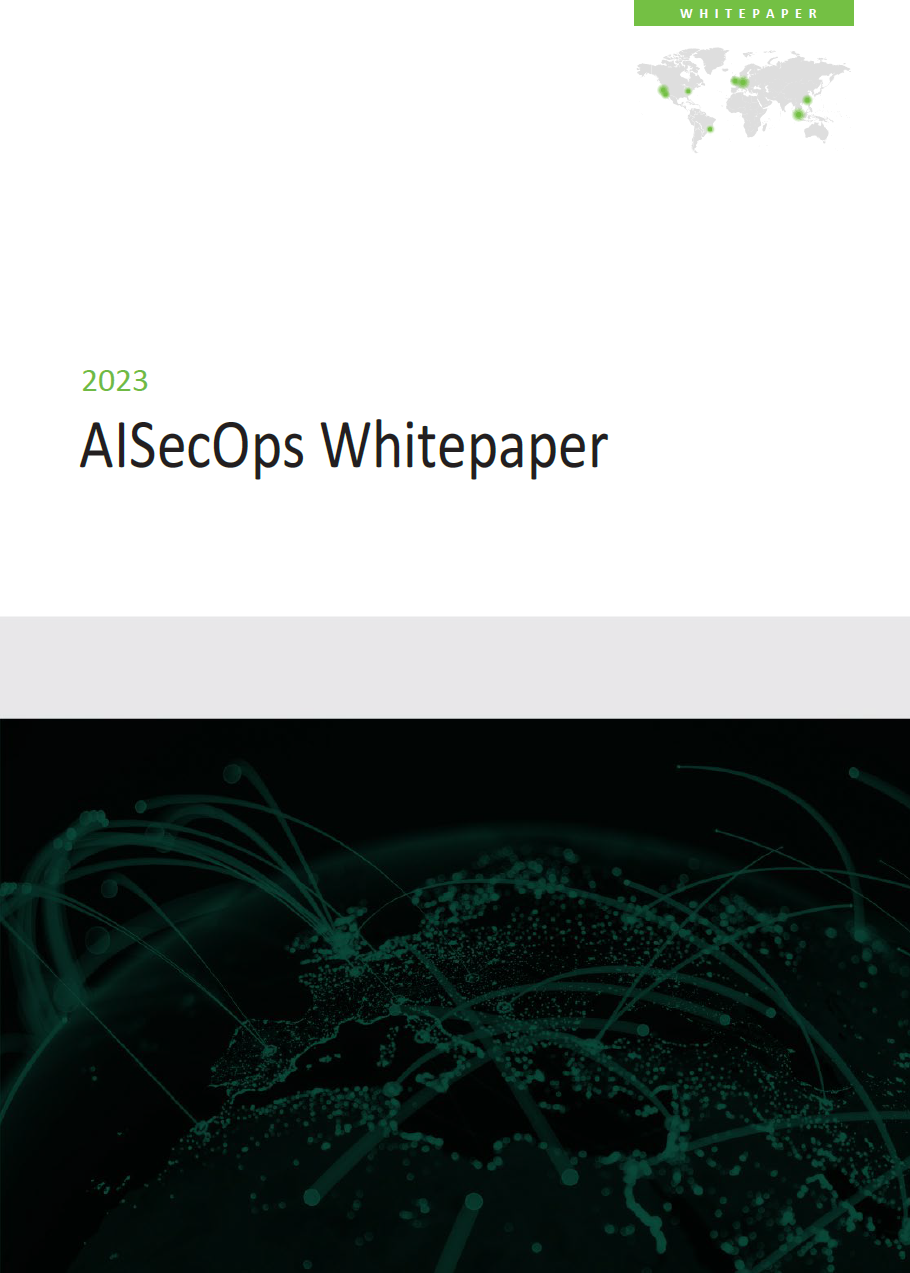 As more proven technologies are used for collection and intelligent analysis of security big data, the advent of the AI-based Security Operations (AISecOps) method greatly streamlines threat detection, risk assessment, automated response, and other critical operation phases, in sharp contrast to traditional solutions with overdependence on experts' experience. NSFOCUS released the AISecOps Whitepaper to give an overview of the critical concepts, hype cycle, and techniques of AISecOps. Offering a fresh view on security operations, this document is prepared to demonstrate how to speed up technical upgrade of cybersecurity operations by building an AISecOps ecosystem.


Key Findings:
Due to a dire shortage of security experts, it is imperative to intelligentize security operations.
AISecOps is not simply putting together AI-based operations (AIOps), AI-based security (AISec), and SecOps
AISecOps is evolving rapidly, with subtechnologies to be refined.
Only operable technologies can effectively support cybersecurity operations.
"Secret" graphs concerning AISecOps technology should be created to combat organized, large-scale, and weaponized threats.
Trusted security intelligence marks the future of AISecOps.
 Efforts should be made to promote the development of the AISecOps technique ecosystem to achieve defense in depth.