The number one objective of any service provider or enterprise is to keep the business operating at all times. With the threat landscape continually changing, it has never been more important to protect your organization from one of the most publicized methods of network and service outages – Distributed Denial of Service (DDoS) attacks.
ABOUT NSFOCUS CLOUD DD

o

S DEFENSES
Secure, Scalable, Flexible
NSFOCUS owned and operated – built from the ground up
High availability & resilience – N+1 configuration at each Cloud Center
Delivers end-to-end protection when used with NSFOCUS On-premises Defenses
Globally recognized connectivity and data center partners
Dedicated private backbone connecting all NSFOCUS Cloud Centers
5 geographically distributed cloud centers
hosted by best of breed data centers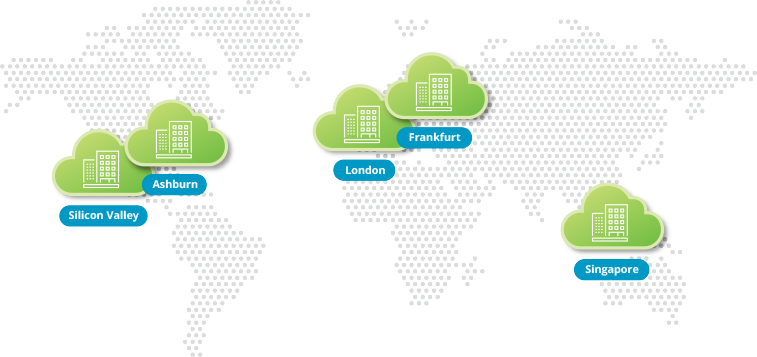 The Best Approach to Build and Operate Cloud DDoS Defenses
The NSFOCUS Cloud is built on our proprietary Anti-DDoS System (ADS), which has been continually developed and improved since the early days of DDoS attacks. 99 percent of attacks are detected without human intervention, and are automatically mitigated – immediately. Bolstered by our NSFOCUS Security Operation Center (SOC) who monitor each event and ensure that attacks are mitigated accordingly; giving organizations an additional second human-line of defense.
Benefits
Terabit+ capacity and growing
Multi-vector DDoS attack mitigation
Flexible connectivity – direct, partner connect, and GRE tunnels
Borderless protection with hybrid architecture readiness
DDoS protection for cloud services – Amazon, Azure, Google
Easy to use customer portal with policy management, alerting, and reporting capabilities